It seems we can't find what you're looking for. Perhaps searching can help.
Blog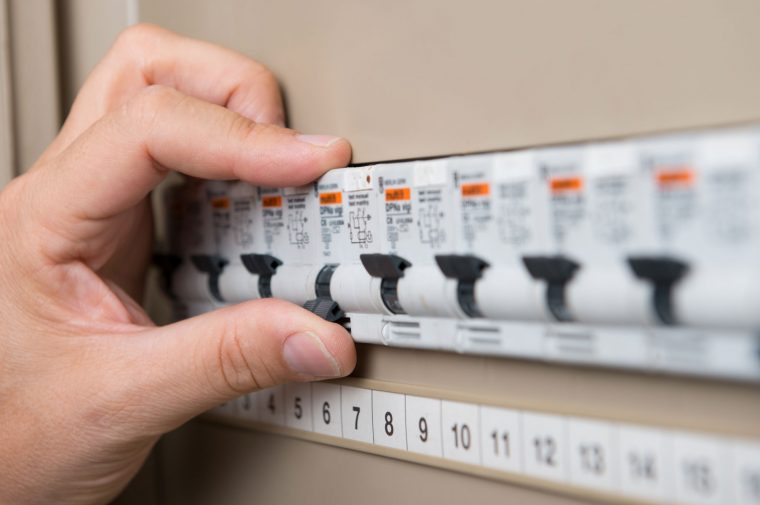 For those who don't know, there are four common electrical problems, and they are intermittent power, power surges, redundant wiring, and overloaded circuits. All of these problems may start electrical fires and so they need to be addressed and sorted out as soon as possible. For a professional electrician, these problems are not difficult to More…
Special Offers
Split air conditioners supply and installation single storey from $1,760.00 Cooling ceiling sweep fans with lights supply and installation from $330.00 LED down lights change over from halogens supply and install from $40.00 ea. Conditions apply, please contact Stephen Murray on 0418 942 648 for more info.
Testimonials
Stephen is a true professional who I would recommend to anyone and everyone. Had a wonderful experience. Turned up on time. Sorted everything quickly and left without leaving a mess. Wonderful.